Are you going to use the Teide Cable Car in October and you want to know its opening times? Check them here.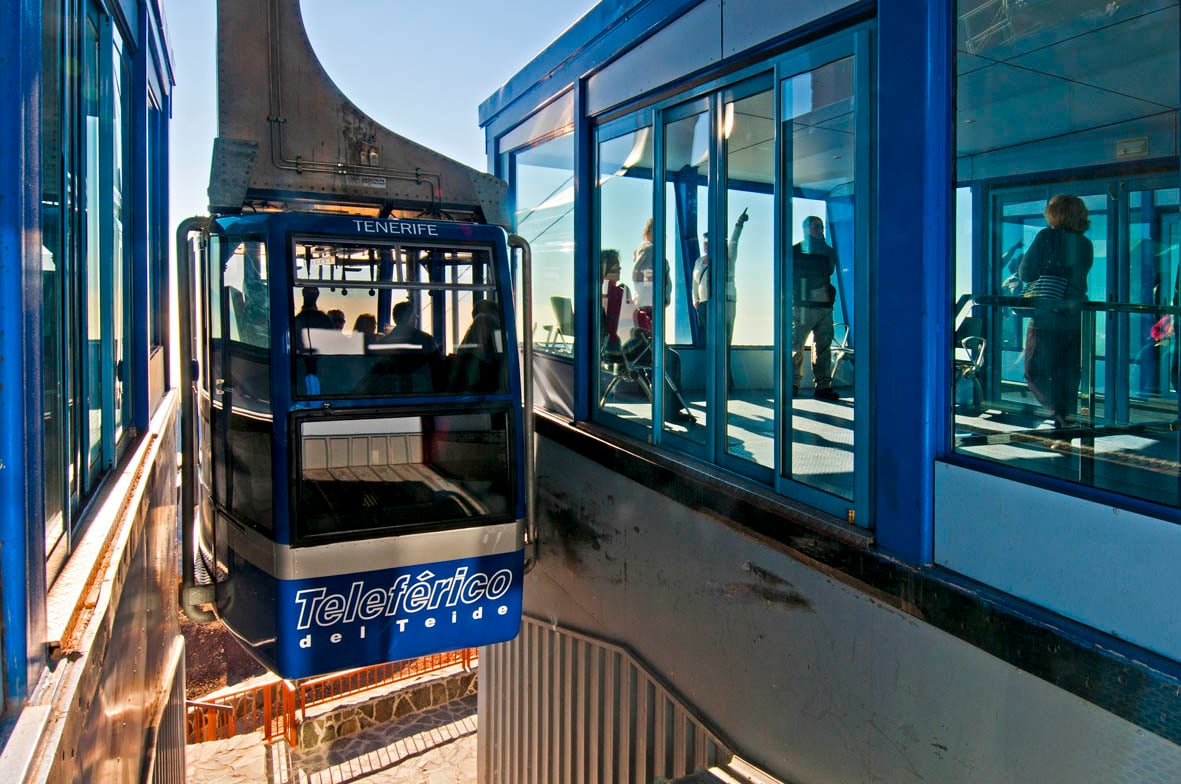 Throughout the month, and up until the next clock change —the day on which we will resume normal operating hours from 9.00am to 4.00pm—the hours of operation of the Cable Car will be as follows:
From 9.00am to 5.00pm
Last ascent at 4.30pm
Last descent at 5.20pm
Book your tickets online and enjoy their benefits
Did you know that over 60% of our customers book their Teide Cable Car tickets online? Learn about the benefits of booking online tickets.
Other useful content for those planning on visiting the Cable Car
These articles will help you plan your visit to Mt Teide.