Do you want to know what you can do on Mt Teide any day of the week with Volcano Teide Experience?
We make it easy for you: check out our weekly calendar of activities and excursions on Mt Teide which we have prepared for you so that you can view at a glance all the information you need about our activities.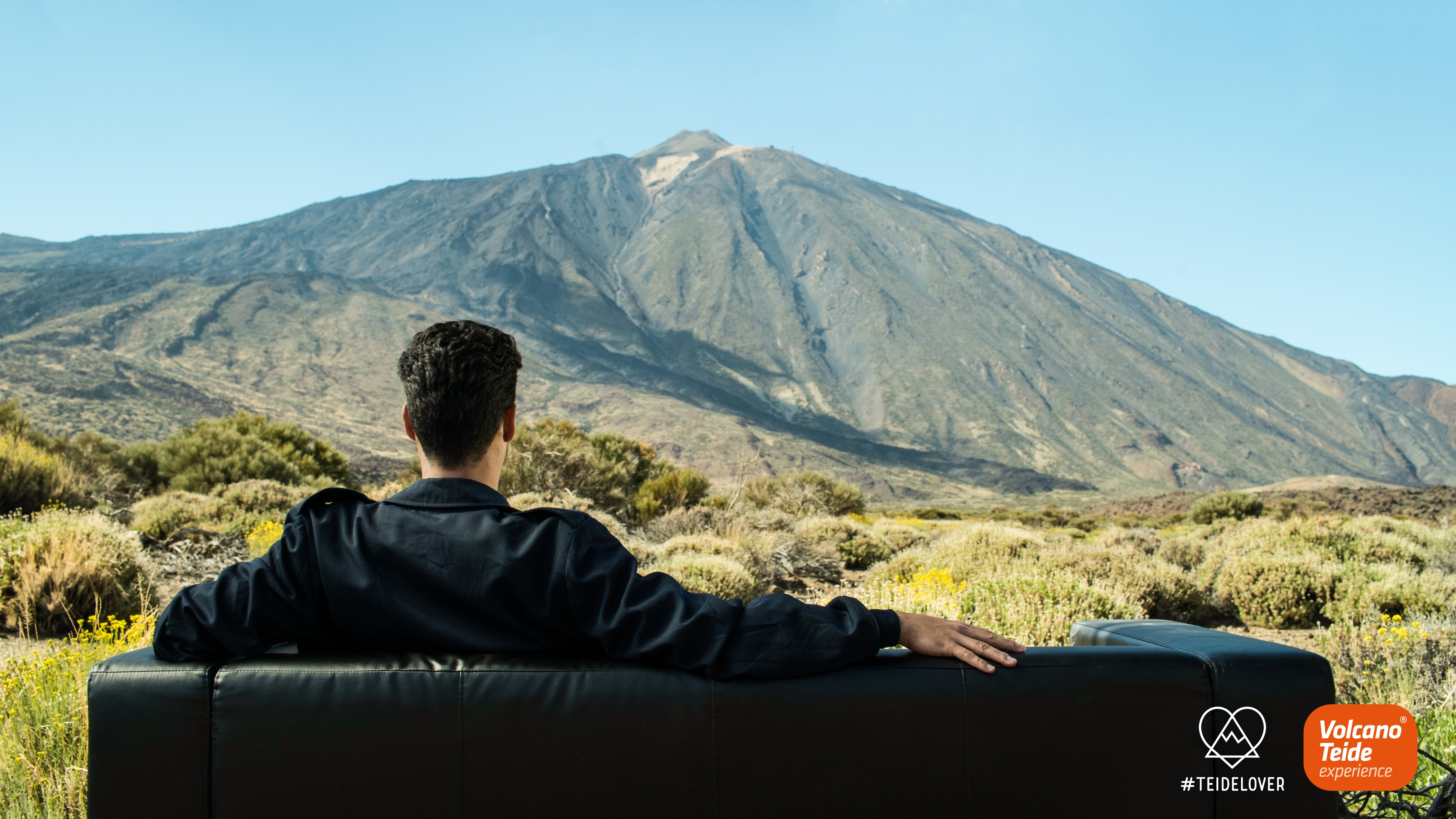 What information does the calendar include?
This is a visual calendar. Therefore, it is designed for you to view at a glance:
The time of day the activity is offered;
Whether the activity includes transportation or not, and the area of the island where the pick-up service is available;
What's included: Cable Car tickets, a guided visit of the Teide Observatory, astronomical observation and/or food;
The duration of the activity;
The days of the week on which you can enjoy the activity and the languages in which it is offered, if it includes the services of a guide;
The prices of the activity for adults and children + the age range to which child status applies for each activity;
Access to our comparative tables of activities which include a cable car ride and activities which include a visit of the Observatory, showing a detailed comparison of what is and what is not included in each activity in order to help you choose the experience that best fits what you're looking for;
Moreover, every activity includes a link to the website where you can find more information on each activity or excursion.
We hope that you find our calendar useful when planning your visit to Mt Teide. Do you think there's anything missing? Leave us a comment and let's start talking.