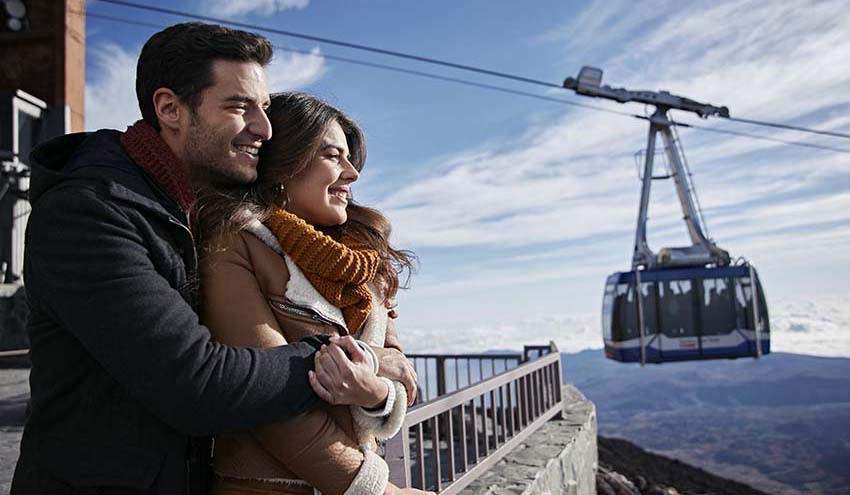 You've decided: the next time you go on holiday you're packing your bags and heading to Tenerife—you deserve it!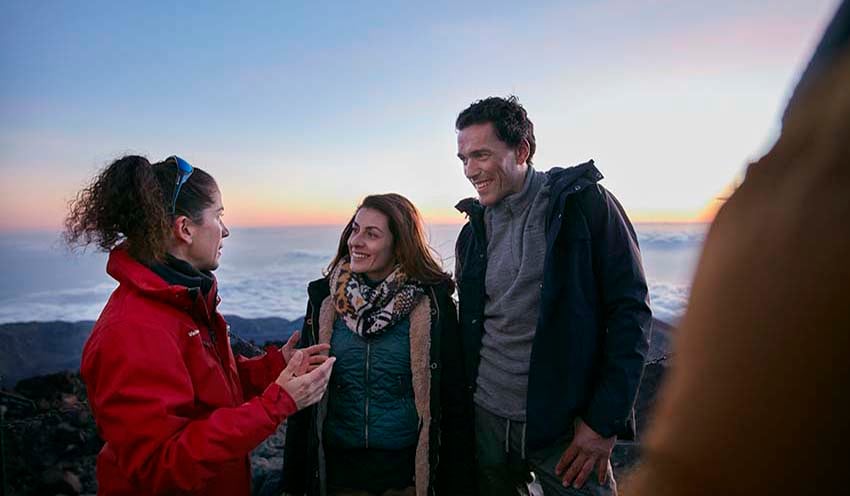 Postcards sent from Tenerife often show idyllic sandy beaches, perfect blue skies and the vast ocean.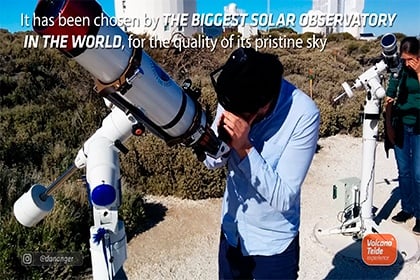 If you are wondering how you can visit the Teide Observatory while on holiday in Tenerife, in today's article, we present all the options currently available to you to ...