Located in the heart of the Canary archipelago, Tenerife is an almost inevitable stopover for cruise ships that sail through this Spanish archipelago, and rightly so. The island has natural and cultural attractions that make it unique. Make the most of your stopover in Tenerife.

Visit Santa Cruz de Tenerife
Santa Cruz de Tenerife is the main stopover for cruise ships that visit the island of Tenerife, and is its capital. Located at the northeast end of the island, the city is world famous for its carnival. For a full month, this event brings Santa Cruz de Tenerife to life with parades led by groups of murgas and small orchestras of comparsas. But even without the carnival, Santa Cruz de Tenerife guarantees a visit rich in sensations.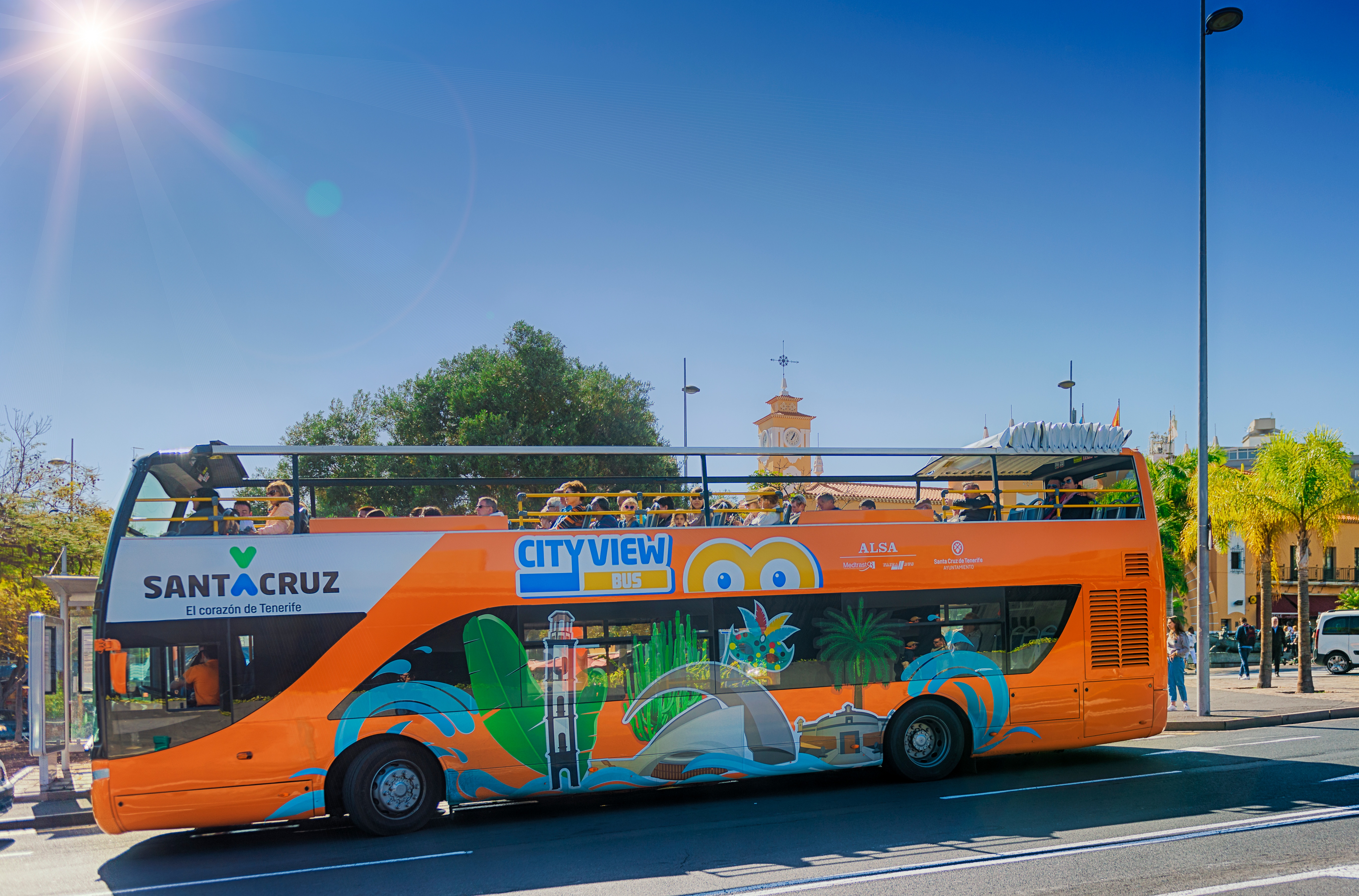 Discover, for example, the auditorium, a symbol of the city. This building stands out because of its particular contemporary lines, which have become a reference in Spanish modern architecture. Santa Cruz de Tenerife also has other important monuments that you can discover during a cruise, such as the castle of San Juan Bautista, dating from the seventeenth century; or easily visit its streets and museums by taking a sightseeing bus.
Detour to San Cristóbal de La Laguna
San Cristóbal de La Laguna neighbours Santa Cruz de Tenerife and is located in the north of the island of Tenerife. The city seduces all who visit with its well-preserved historic centre, declared a World Heritage Site by UNESCO. The streets in this part of La Laguna are surrounded by quaint colonial-style houses with charming wooden balconies and patios.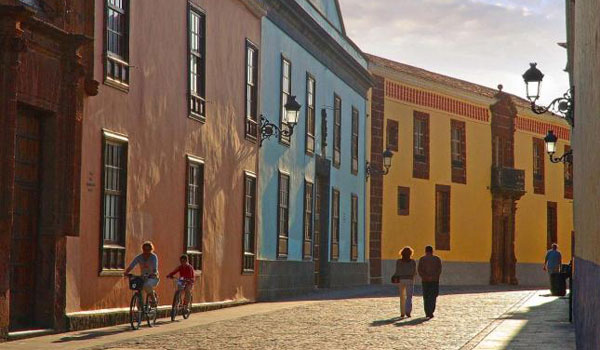 Certain streets in the old town lead to picturesque squares such as Plaza del Adelantado. This shaded square is located between emblematic buildings in the city such as Nava Palace, the Town Hall and the Convent of Santa Catalina de Siena. The square is also next to an open market. In San Cristóbal de La Laguna, don't miss the History Museum of Tenerife which tells the island's story starting from the 15th century. The museum is located in the former home of a wealthy Genoese family obsessed with the ghost of their daughter Catalina.
Discovery of the Teide National Park
The Teide National Park covers almost 18,900 hectares and lies in the centre of Tenerife island. It takes its name from the Teide volcano—which is 3,718 metres high and is the highest point in the country—and owes its popularity to its diversified panorama. You can discover its magical corners by day, but also by night, while stargazing on Mount Teide.
Watch this video to see the seven main reasons to visit this World Heritage Site.
If you're looking for an activity with a difference, we recommend an experience combining good food and natural volcanic scenery at a height of over 3,555 m.
Brunch with a cable car ticket will be served in the highest restaurant in Spain, where you can also enjoy spectacular views of the Teide National Park. Before or after your brunch (whichever you prefer), you will travel up by cable car to discover the secrets of the volcano at first hand. Take a walk along a free access trail, and enjoy the open air on Tenerife's wonder of nature!
Brunch in Tenerife with Cable Car. Why not try it?
And also...
These articles will help you plan your visit to Mt Teide.
A getaway to the Anaga massif
The Anaga mountain range is one of the oldest parts of the island of Tenerife. It was formed 8 million years ago following a volcanic eruption. Home to the largest number of endemic species in Europe, this massif has been appropriately classified by UNESCO as a Biosphere Reserve since 2015.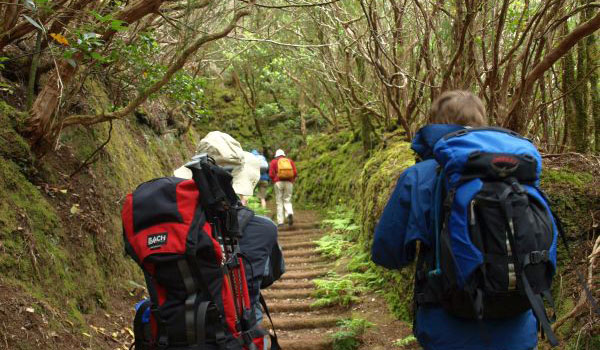 Offering a lush environment perfect for hiking, the Anaga massif is surrounded by legends. It is said that 'El Bailadero' was a meeting place for witches. And there are also many other picturesque locations in the area, such as the fishing village on the outskirts of Roque Bermejo.