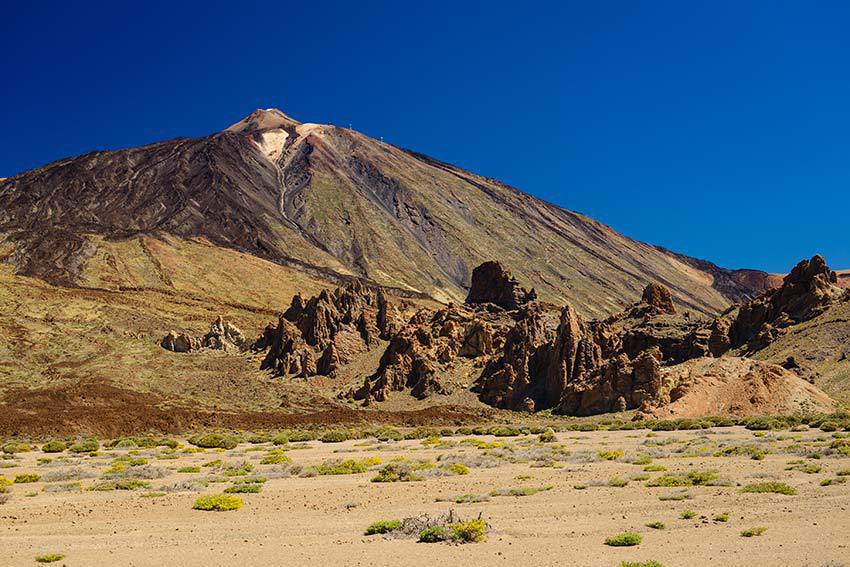 When we travel to Tenerife, we expect sunshine, the beach, high temperatures and wonderful experiences.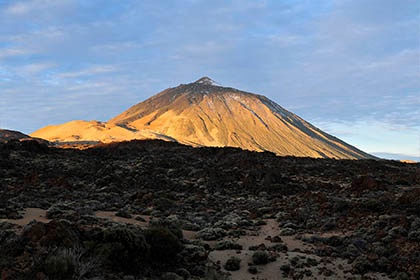 For safety reasons, while mouflon population control operations are under way in the Teide National Park, members of the public are prohibited from entering or being...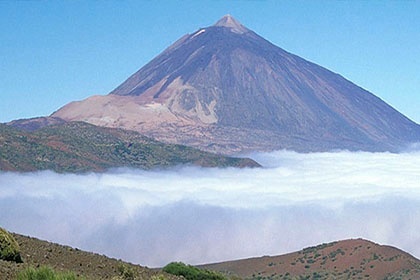 As a result of the concerns regarding a possible Mt. Teide eruption, the Volcanological Institute of the Canary Islands (Involcan) indicates that the volcanic activity...