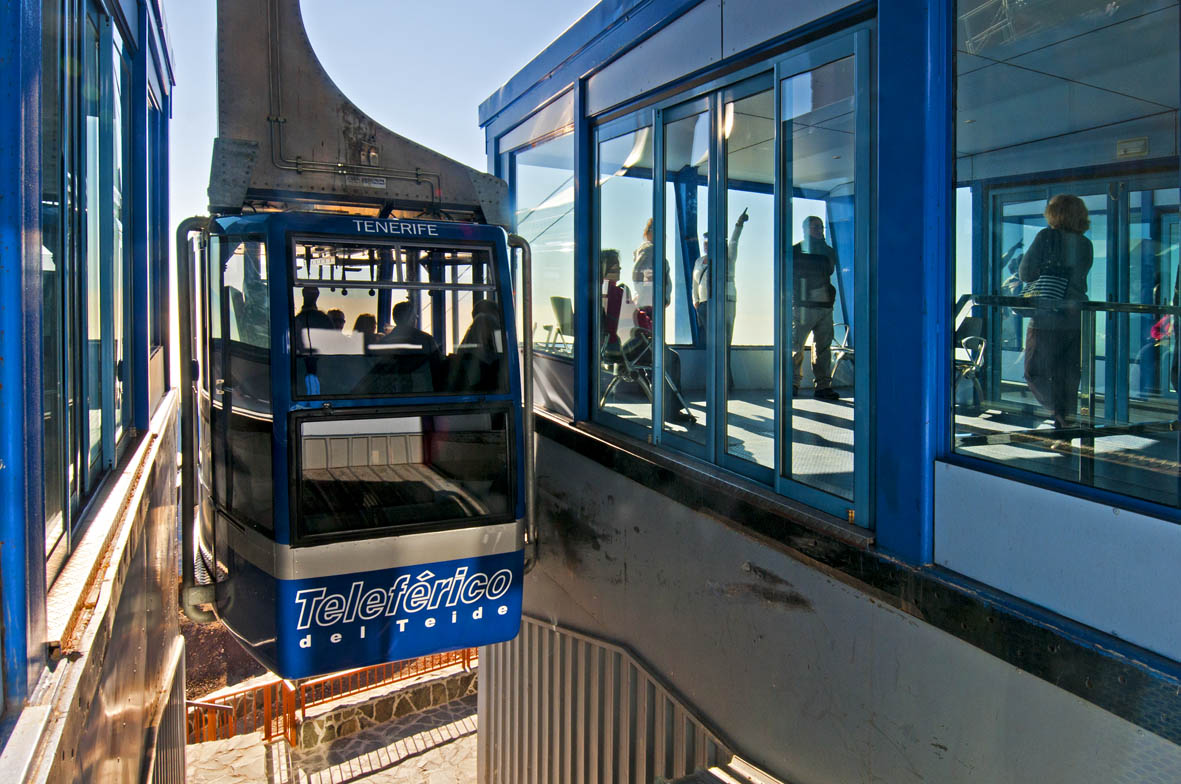 Are you going to use the Teide Cable Car in October and you want to know its opening times? Check them here.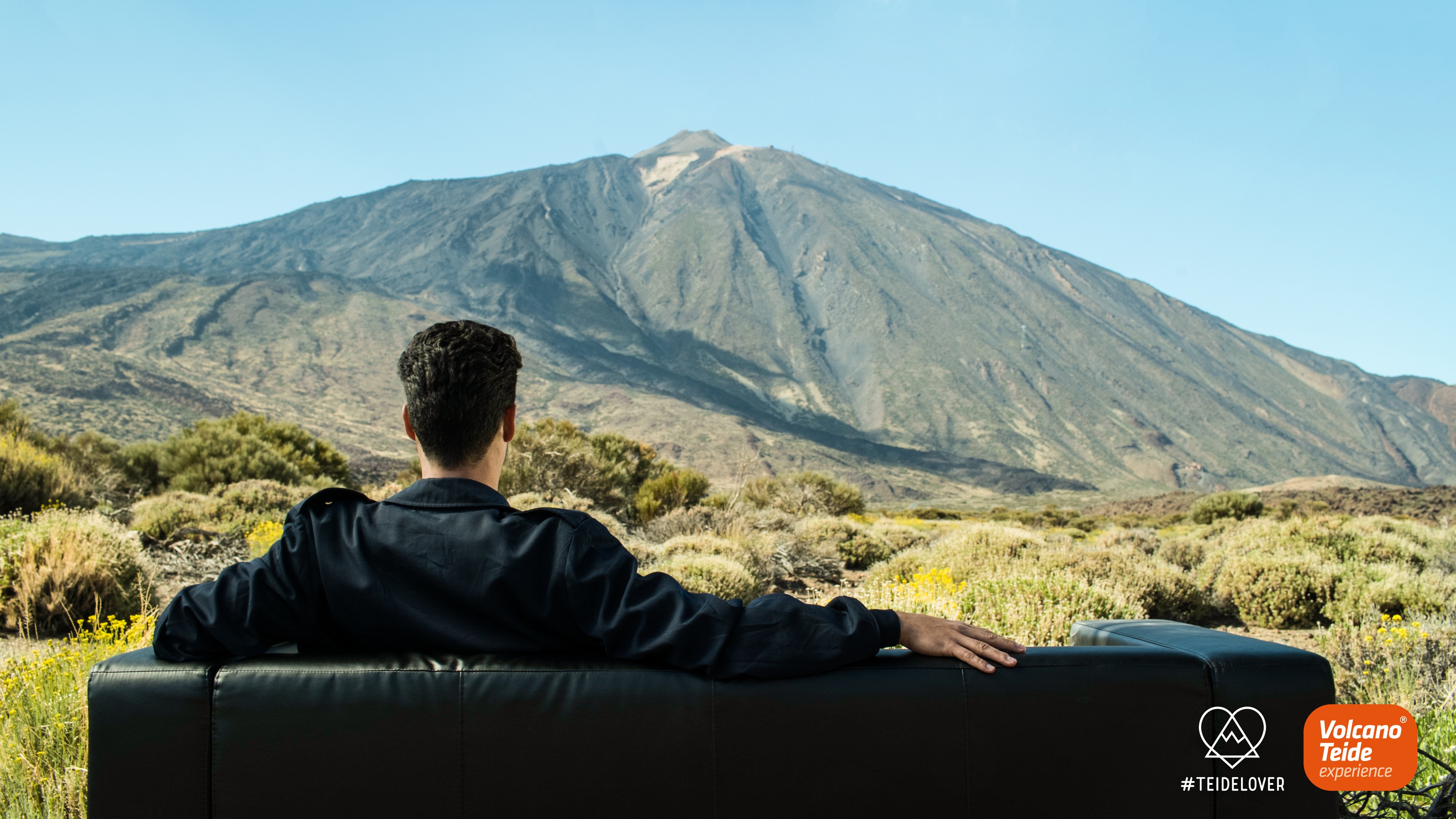 Do you want to know what you can do on Mt Teide any day of the week with Volcano Teide Experience?
We make it easy for you: check out our weekly calendar of...